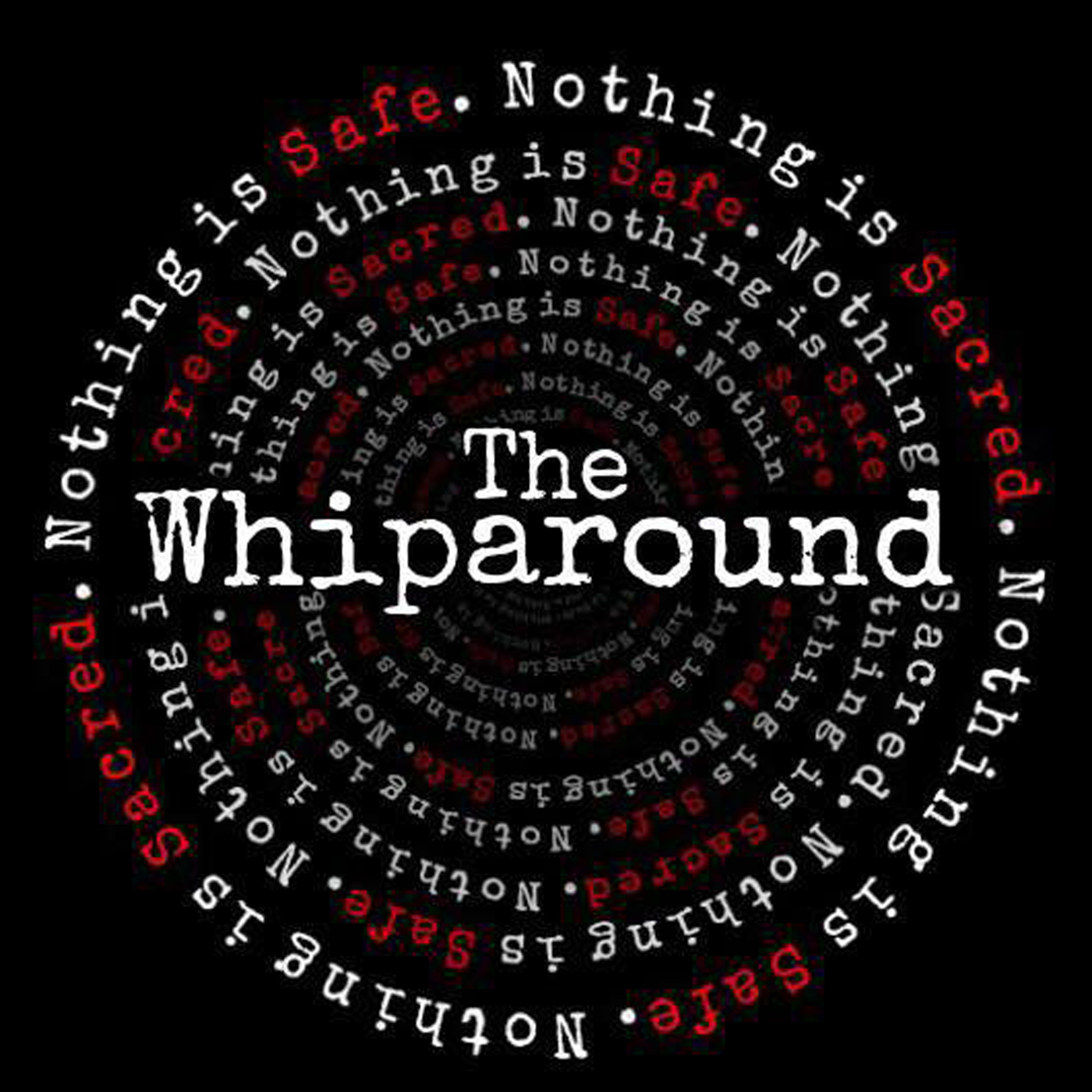 Episode 17: Geeking Out About Fandom
Episode Notes
Ohmygosh, ohmygosh! We are freaking out about FANDOMS this week. The Winter Olympics are in full swing, the Super Bowl is just behind us, and costume & geek culture megafest Wicked Faire just went down—which has us thinking about the FANS. Listen to us shriek like tweens and beg for autographs FROM THE TRUTH! The guys wade into the worlds of sports fans, cosplayers, hardcore gamers and more to find what makes fans tick, and what makes them go BOOM! We've got prize announcements from Kate Burners, SCIENCE! that makes mincemeat of the multiverse, special appearances by delirious, rapturous Super Bowl Night Dave and so much more you're BOUND to scream for a Con devoted solely to…the WHIPAROUND!
LINKS: Kinesio taping in musculoskeletal pain and disability that lasts for more than 4 weeks: is it time to peel off the tape and throw it out with the sweat? A systematic review with meta-analysis focused on pain and also methods of tape application
Why Do Star Wars Fans Want the New Han Solo Movie to Flop?
Mirai Nagasu becomes first American woman to land triple axel in Olympics
99 Percent Of Studied NFL Brains Diagnosed With CTE, Researchers Say
This Valentine's Day: Don't love your SO to the Moon and back | Rowan Today
Obama Portraits Blend Paint and Politics, and Fact and Fiction
Cleveland Indians Will Abandon Chief Wahoo Logo Next Year
English Bulldogs Have Reached a Genetic Dead End
Don't miss the first super blue blood moon for 152 years
The Rocket Lab founder just launched a giant disco ball into orbit
Subbing vs. Dubbing - TV Tropes
10 times Philadelphia fans were truly the worst
Gravity doesn't leak into large, hidden dimensions
TAGS: <whiparound>,<fandoms> <multiversetheory> <superbowl> <wickedfaire>n<winterolympics> <rupaul'sdragrace> <ufc> <marvelentertainment> <bethlehemburners> <itunes:thewhiparound> <googleplay:thewhiparound> itunes:thewhiparound@gmail.com googleplay:thewhiparound@gmail.com Whiparound, fandoms, multiverse theory, Super Bowl, Wicked Faire, Winter Olympics, Ru Paul's Drag Race, UFC, Marvel Entertainment, Bethlehem Burners</googleplay:thewhiparound></itunes:thewhiparound></bethlehemburners></marvelentertainment></ufc></rupaul'sdragrace></winterolympics></wickedfaire></superbowl></multiversetheory></fandoms></whiparound>
Sound effects obtained from https://www.zapsplat.com & www.soundsnap.com
Special thanks to DanO for the awesome music. Check out the songs from the episode and LOTS more great stuff at http://www.danosongs.com!
Find out more on the The Whiparound website.